Crypto Payouts Now Available for Braintrust Talent
In the evolving financial landscape, having the flexibility and control over how and when you receive your earnings isn't just a convenience, it's a necessity. Recognizing this shifting dynamic and aiming to empower talent further, Braintrust has taken a step forward. In collaboration with Stripe, Braintrust is thrilled to announce the integration of a crypto payment option for talent.
Payment Flexibility. Here. Now.
As a Braintrust talent, you now have the option to receive payments in crypto, a mainstream choice available to all. This allows you to take charge of your career path and financial independence.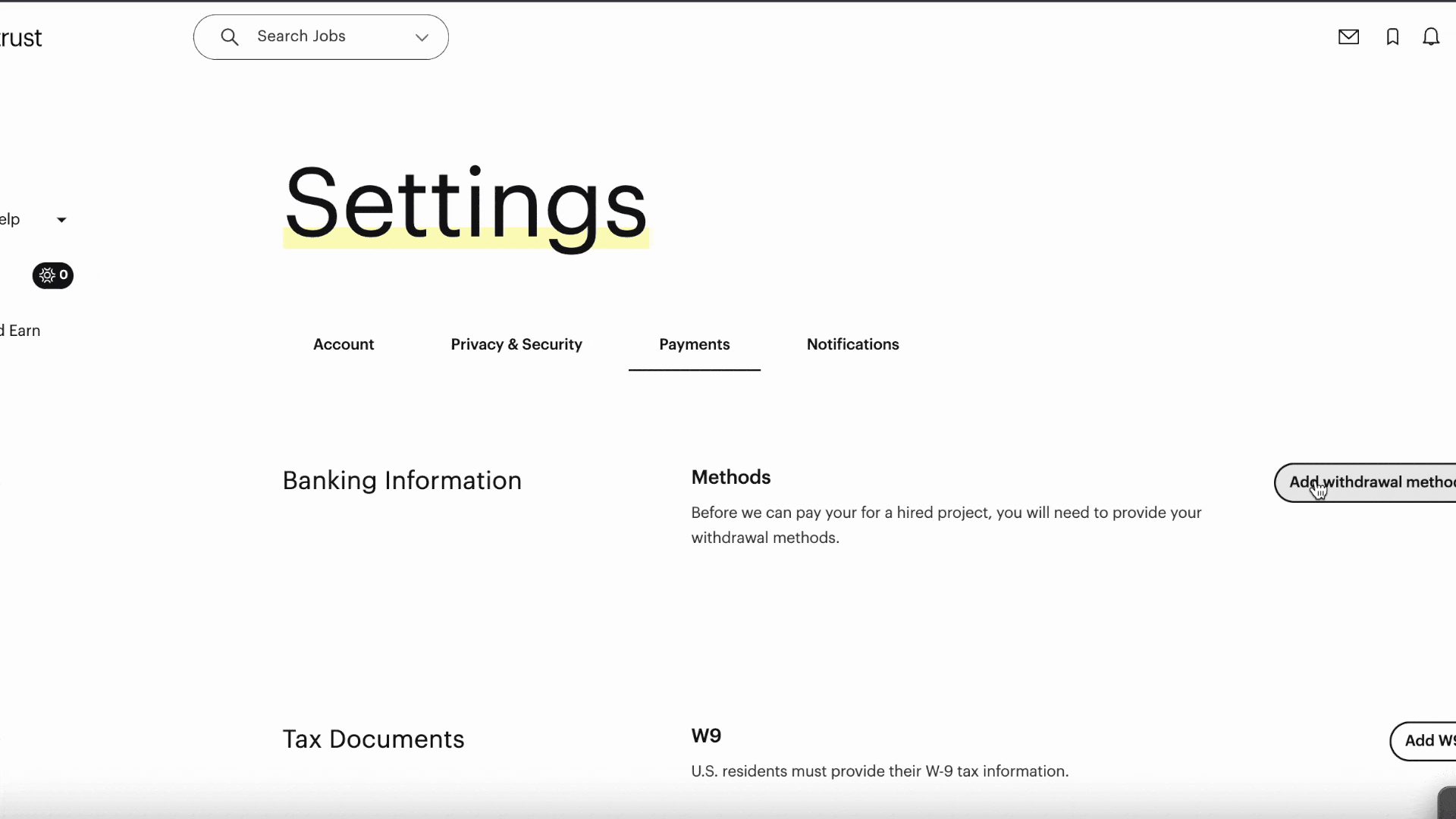 Closing the Financial Gap
While the world progresses rapidly, millions still find themselves underbanked, without access to a stable and reliable financial system. Braintrust is providing an alternative to traditional banking by offering crypto payouts. Partnering with Stripe, this initiative is more than just a payment option. It's a symbol of inclusivity, ensuring every talent, regardless of geographical location, can engage with job opportunities without worrying about payment hurdles.
Hearing from the Braintrust Community
Over 43% of Braintrust users prefer to get full or partial payment in crypto. Professional highlighted that this addition enables clients a way to pay non-US based professionals improving inclusivity and financial empowerment as well as speed to receive your funds. Here is what Alison had to say:
"Allowing the option for job seekers to be paid in crypto (as one of the options, in addition to fiat and stablecoins) will offer clients a way to pay non-US based contractors/employees without having to pay expensive exchange fees, and for job seekers, being paid in crypto means that there is no delay (Bank holding times) for payment - it's always immediate."
Alison Charter-Smith, Growth Marketing - Program Management - Product Manager
To make this feature integration as aligned with our community's needs as possible, we conducted a poll among our users about their preferred payment mode. Here are the results:
12.2% of Braintrust talents prefer to get paid in crypto.
56.8% favor traditional currency.
31.1% are open to a partial payment in crypto.
A fascinating insight from the poll is that a combined 43.3% of Braintrust talents are looking forward to crypto payments, either as a full or partial payment. This highlights a growing trend and receptiveness towards alternative payment methods in the industry. Here is what James had to say:
"I selected No, though I'm open to providing various cryptocurrency options for payment. The client and BTer would decide the terms prior to starting a gig."
James Thompson, Software Engineer | AI/ML Application Engineer
The Road Ahead
As we continue to expand and diversify, it's essential to acknowledge and cater to the varying needs of our global talent pool. By introducing crypto payouts, we're keeping up with the times and demonstrating our commitment to creating a robust, global, inclusive, and future-forward platform. Through Braintrust and Stripe's partnership, we're looking forward to advancement that simplifies and enhances the professional journey of our talent community.