Introducing a better professional network
Purpose-built for career advancement, mentorship, insightful conversations, and more.
The Braintrust Professional Network is all about meaningful contributions from the community.
You aren't alone. Get access to a community of 300K+ professionals where you can ask questions, see what others are saying, and hear the latest in industry trends through social networking.

The key to a successful career is to never stop learning. With a Career Help feed full of mentors, you can discover new passions and gain more confidence by learning from each other.
Talk 1:1 with professionals that have similar work experiences and aspirations as you. Build career-changing relationships over the pursuit of shared goals and an exchange of knowledge.
Give and get career help from the community
Gain insights from the community by posting questions and answers on the Career Help feed. Support each other through mentorship on a more personal level by offering 1:1 help.
Q&A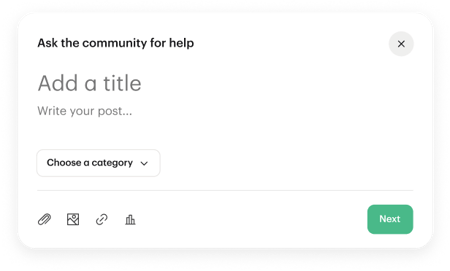 Ask questions and get answers from a community of highly-skilled tech talent. Choose from categories like salary negotiations, job search, and mentorship.
1:1 Help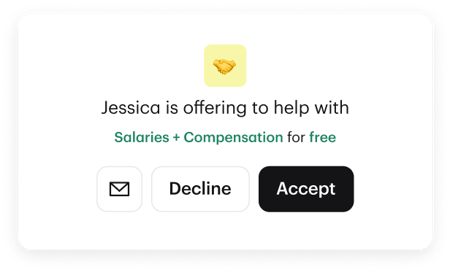 Find potential mentors by asking for 1:1 help from The Professional Network. Or offer it up yourself to gain reviews and improve your own job search.
329.2K members on Braintrust
Join The Braintrust Professional Network
Everyone on Braintrust has access to The Professional Network. All you have to do is sign up, log in, and check out the Career Help page.
Create an account and log into Braintrust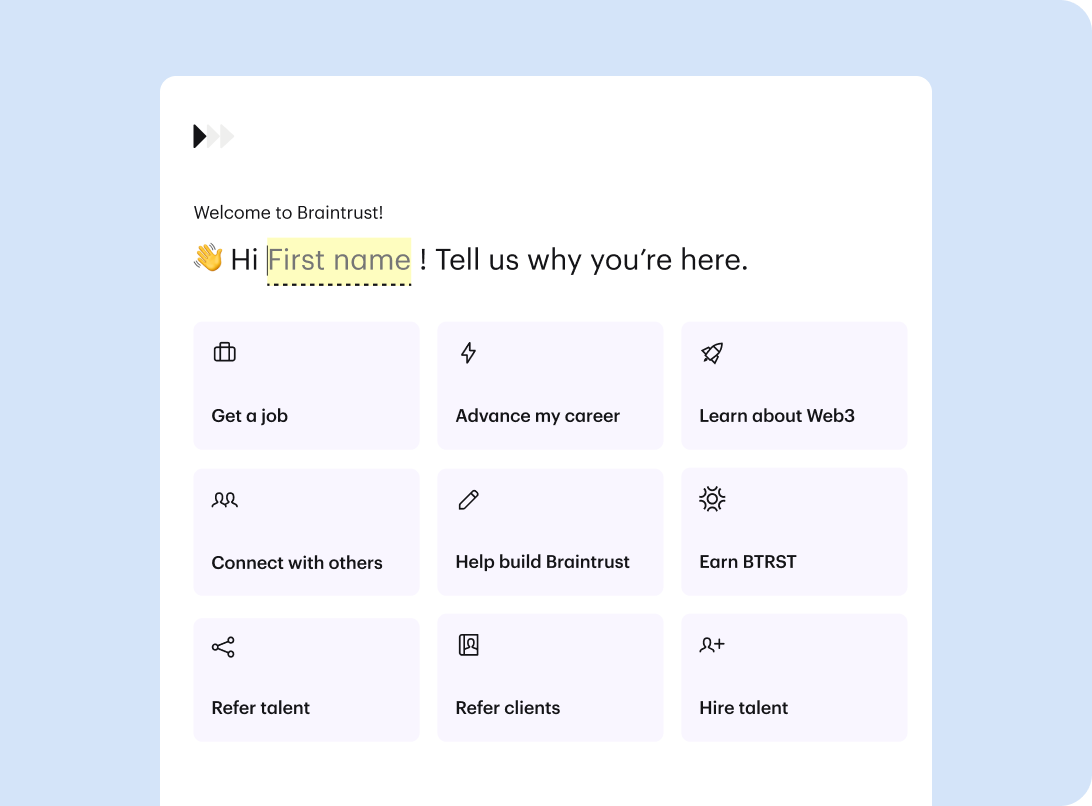 Go to the Career Help page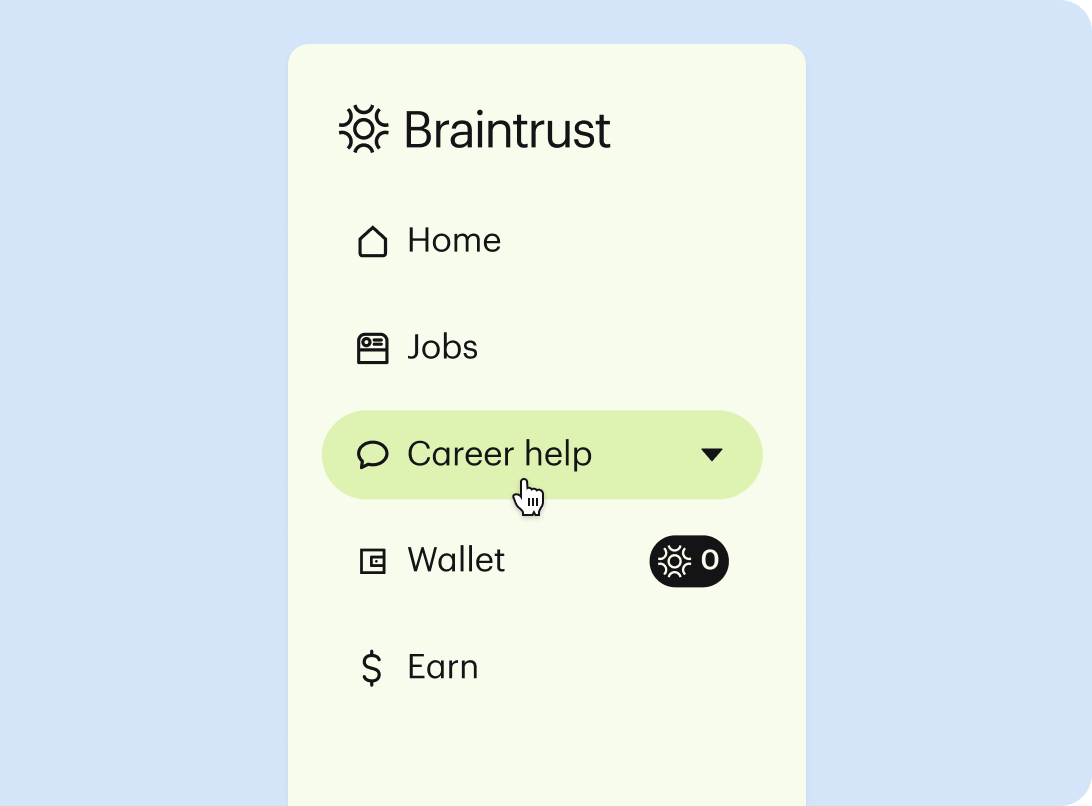 Browse the feed, post a question, and share advice with others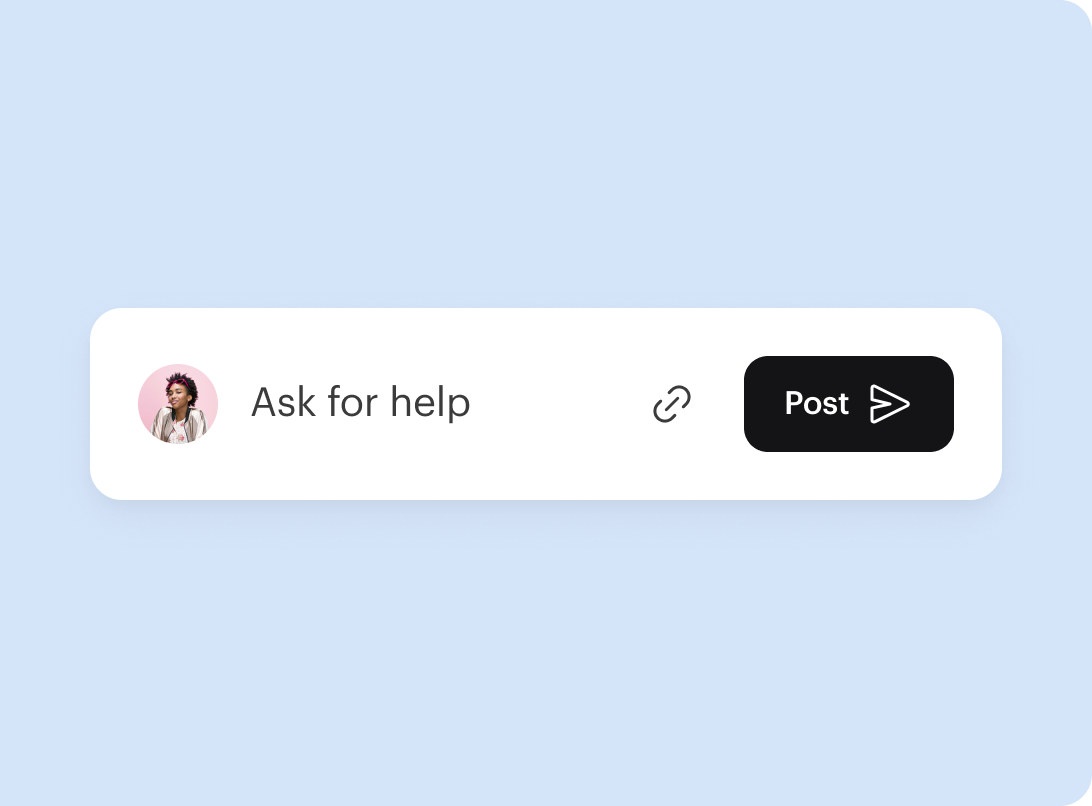 Connect with people by messaging them directly or offering 1:1 help