How it works
You have great ideas.
But there's
a problem...
—They could be pretty big, actually. The funding is there. People are excited. Now you just need to source, vet, and hire the technical talent to make those ideas a reality.
But there's
a problem...
Hiring top talent is expensive.
Your deadline is fast-approaching.
The hiring process is complicated.
Vetting talent is time-consuming.
Your competition isn't letting up.
You need talent you can count on.
Braintrust gives you everything you need to find, hire, and manage top technical talent without the hassle. And for a fraction of the cost of agencies.
Hire the best technical talent
We know how important quality talent is. That's why we only accept top tier talent–so that you can spend less time vetting and more time innovating.
Get expertly matched
We don't just give you access to a pool of talent. Our experts find and match you with the talent that's right for you and your project.
Protect your budget
Agencies mark up talent 60-70%. At Braintrust, we charge you a flat 15% which means you can stretch your budget further.
Make compliance easy
Our easy-to-use platform makes it easy for you to manage compliance, invoicing, and payments with the click of a button.

It's easy to get started.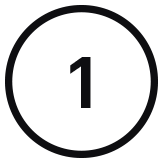 Post a job
Let us help you publish your job posting–free of charge.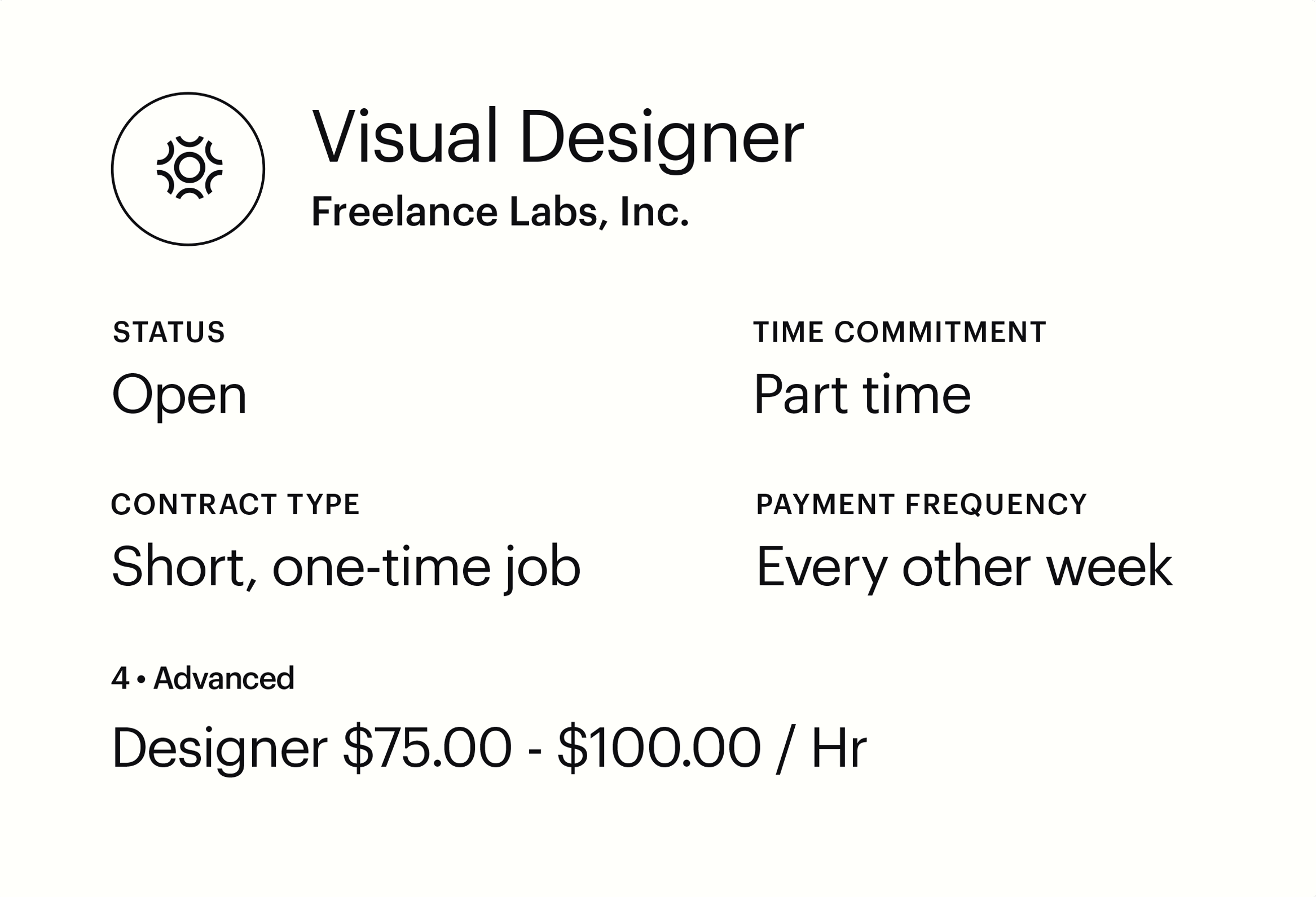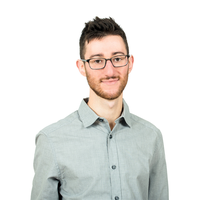 Jake Kushner
Sr. Product Designer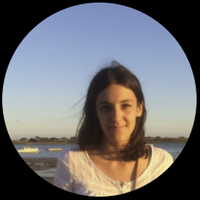 Carmen Chapa
Frontend Engineer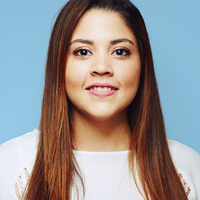 Doris Hernandez
Product Manager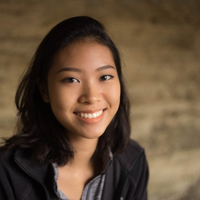 Paulina Truong
UI/UX & Graphic Designer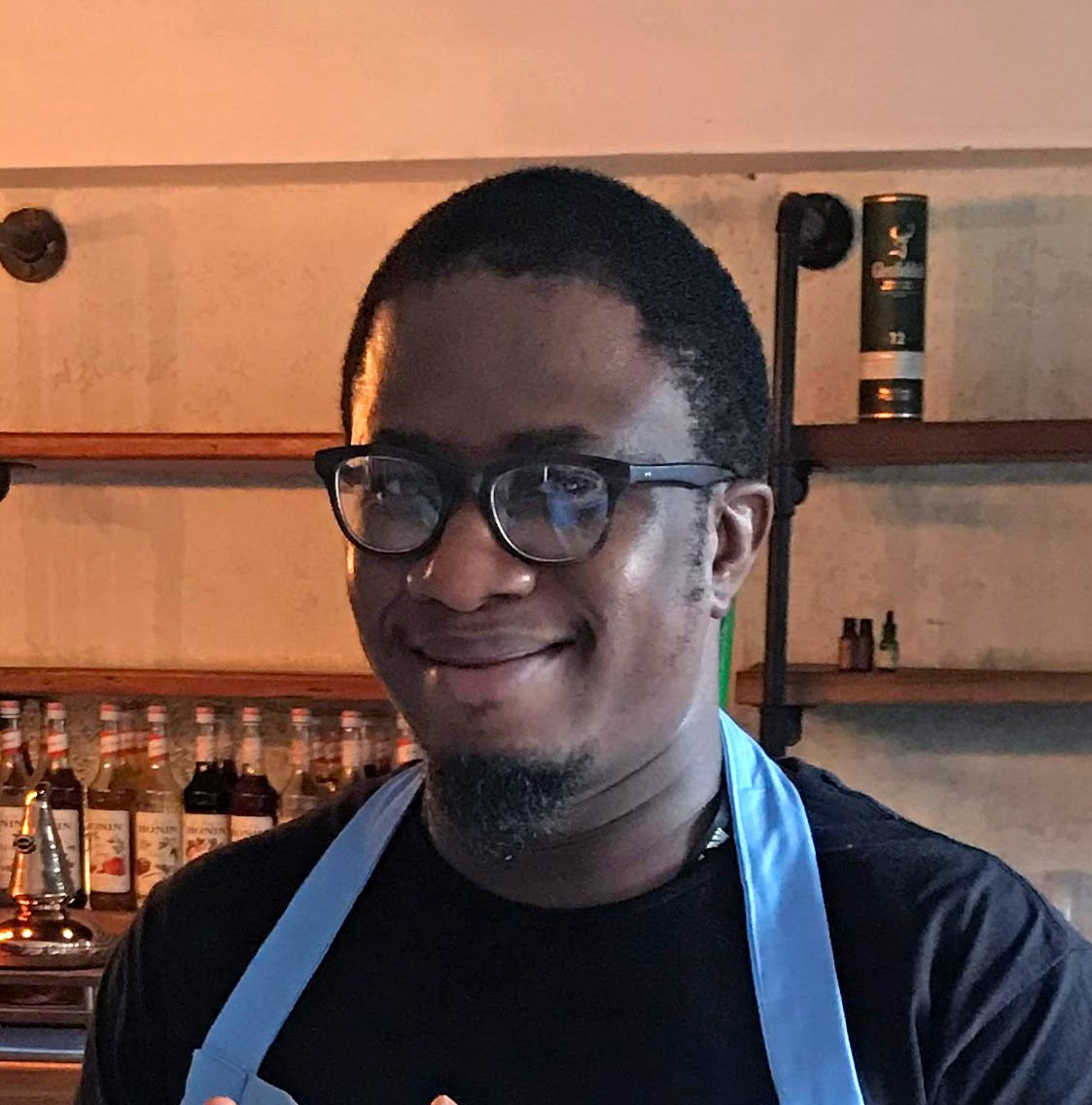 Taiwo Akinnusoye
Web Software Engineer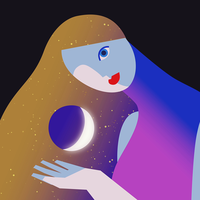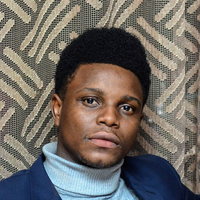 Oluwafemi Omoniyi
Frontend Engineer
Talent needs are evolving. Find out how to stand out in a competitive hiring market.