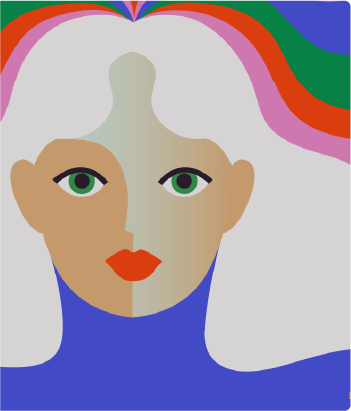 How it works — Talent

It's your career, and you want opportunities that work for you.
The problem is finding high-quality work you care about and dealing with all the administration and fees that come with it. Let us help you get back to doing more of what you love.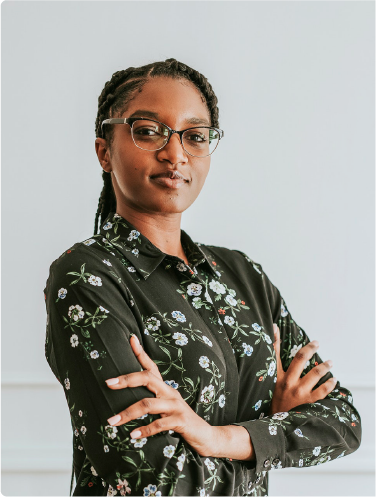 Take ownership
The majority of the Braintrust network is controlled by you–the talent.
Make more money
We got rid of talent fees and membership costs so you can keep 100% of what you earn.
Future-proof your career
With the average job being 7 months, you spend less time worrying about what's next.
Get expertly matched
Our experts will match you to jobs based on your skill sets, alignment, and interest.
Get paid on time
Submit your invoice and communicate with your client contact and get paid on time.
Earn BTRST Tokens
Use talent rewards to help shape the future of the Braintrust platform.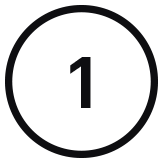 Create a Braintrust profile
Add your portfolio, skill sets, and work history.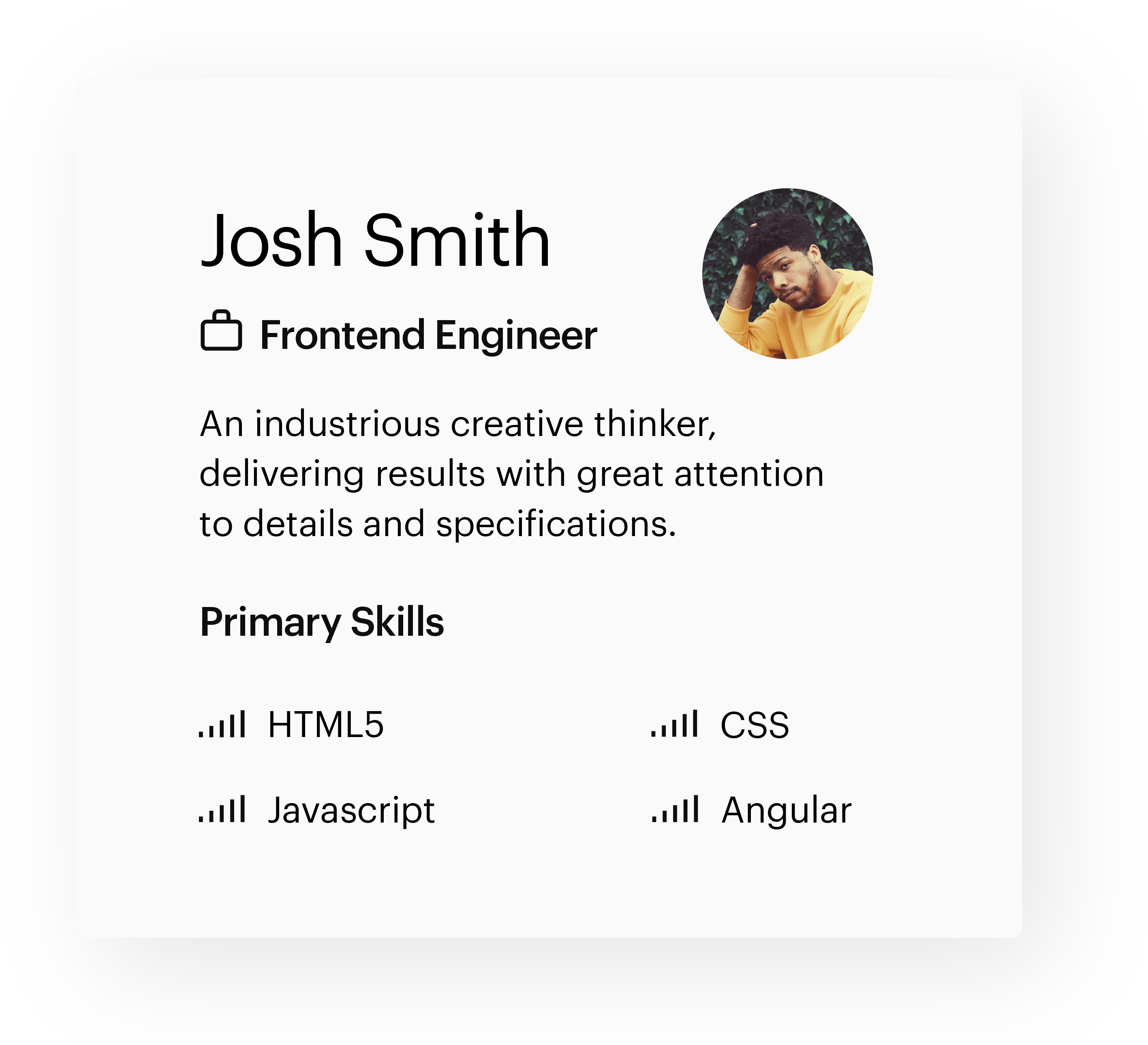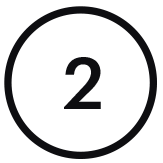 Get approved
Apply to your first job and complete screening to earn your Approved Talent badge.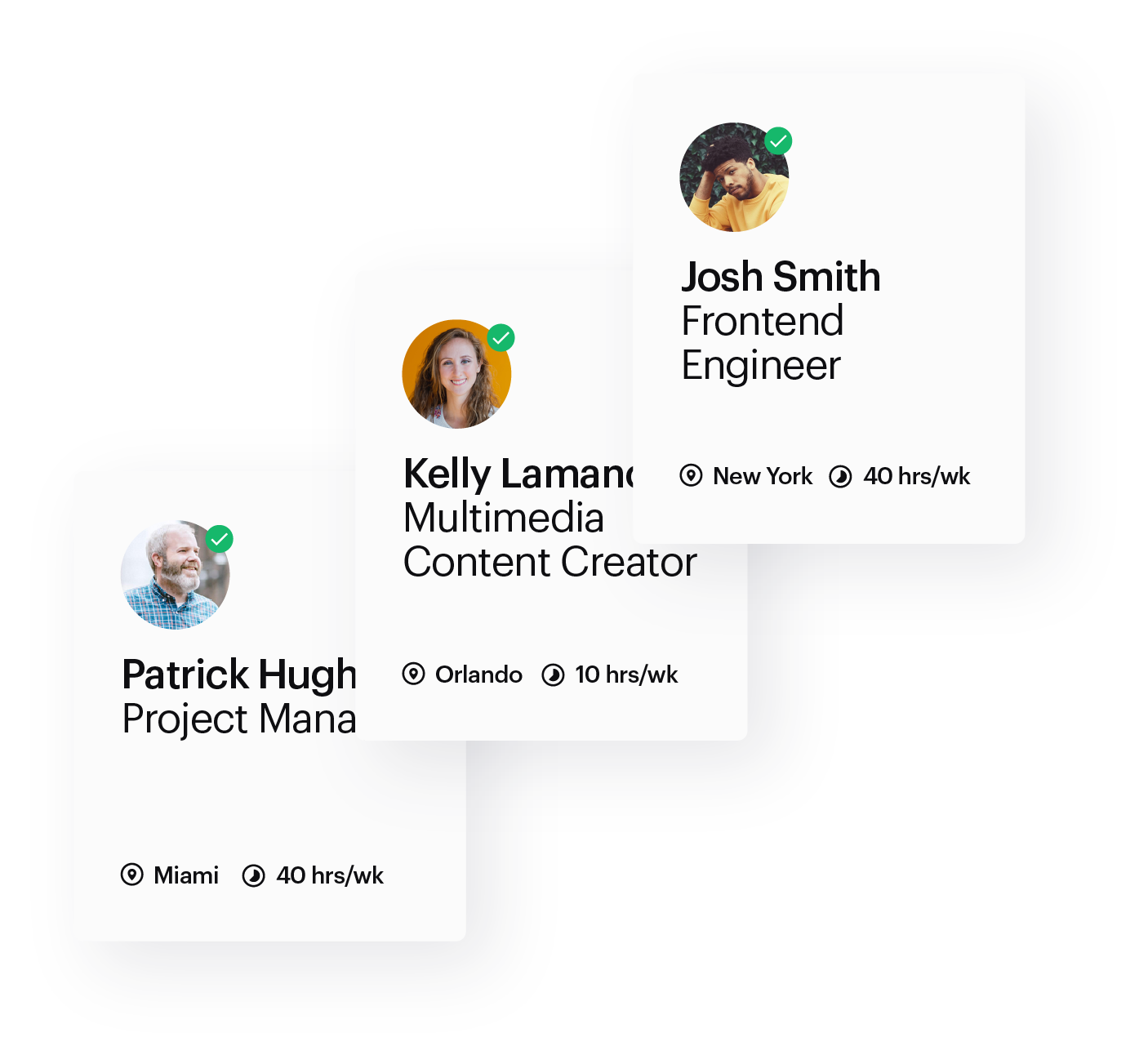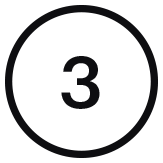 Accelerate your career
Get matched to jobs with the world's most innovative companies.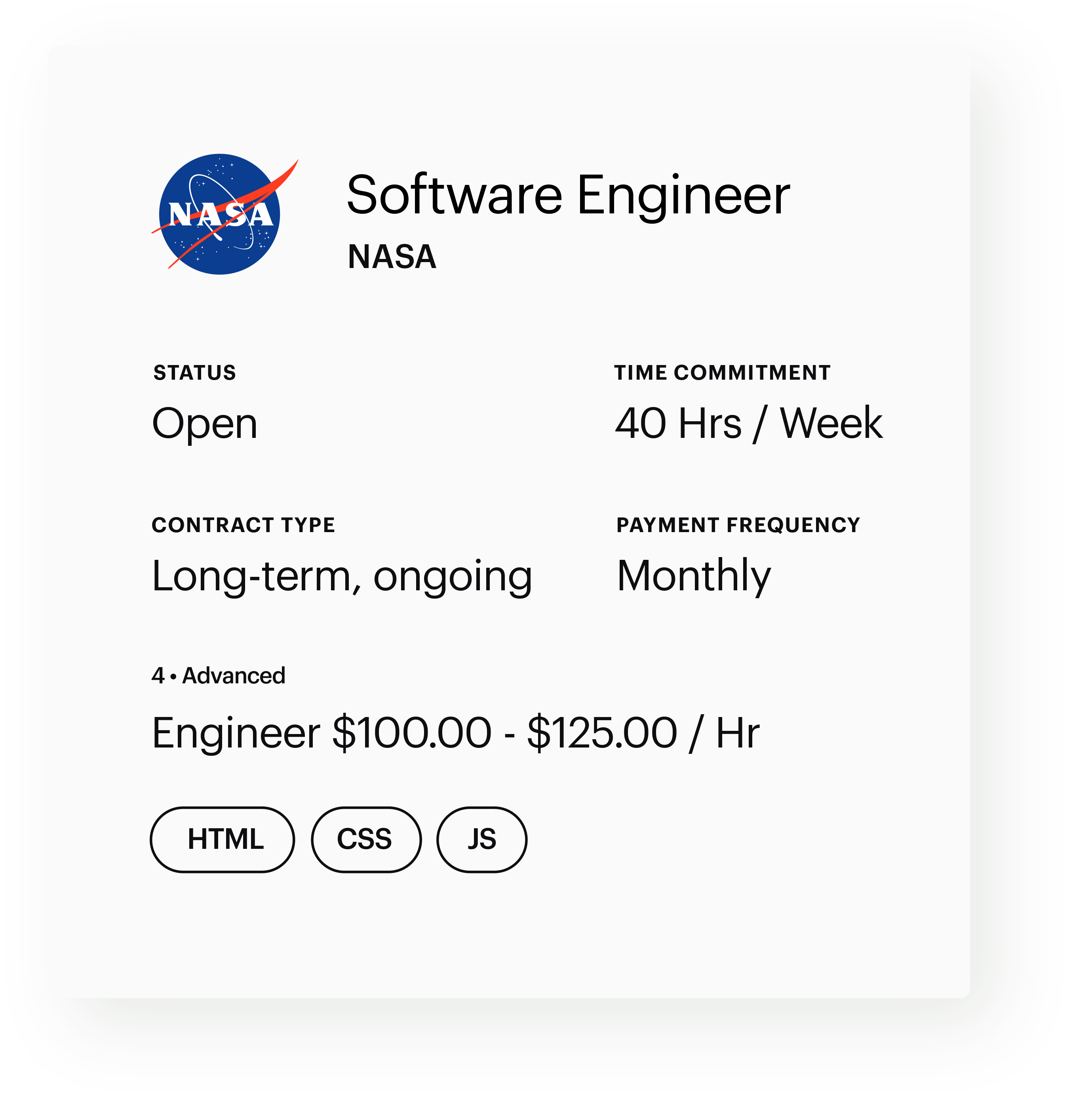 "Braintrust is so transparent. I don't need to guess what budget the client has and if it's worth it to apply. Braintrust is creating a win-win-win situation for everyone."
"Braintrust offers the best pay and amazing opportunities. Braintrust is the best thing that has happened to the hiring market in a very long time."
"Braintrust is exceptional! The pay is the best, they don't take a cut, clients are professional, and the work is fulfilling. I love that Talent own a part of the platform through BTRST tokens."
"Braintrust is a revelation. Other platforms shroud their payment structure in secrecy or take a sizable chunk out of your pay, but Braintrust is transparent and fair."
"Getting started with Braintrust was one of the most painless user experiences I've had when signing up to a recruitment network."
Is Braintrust right for you?
The world's leading enterprises use Braintrust because of the
quality of our talent. When you apply, we'll help arrange an interview
and skill assessment to see if you're a good fit.
5+ years of technical experience
An entrepreneurial mindset
Always deliver on your commitments
Experience working on remote teams
Excellent communicator
Complete interview + skills assessment
Here's who
we're looking for.
Software engineers
Designers
Mobile developers
React
Javascript
AWS
Blockchain
Product Design

UX Design

UI Design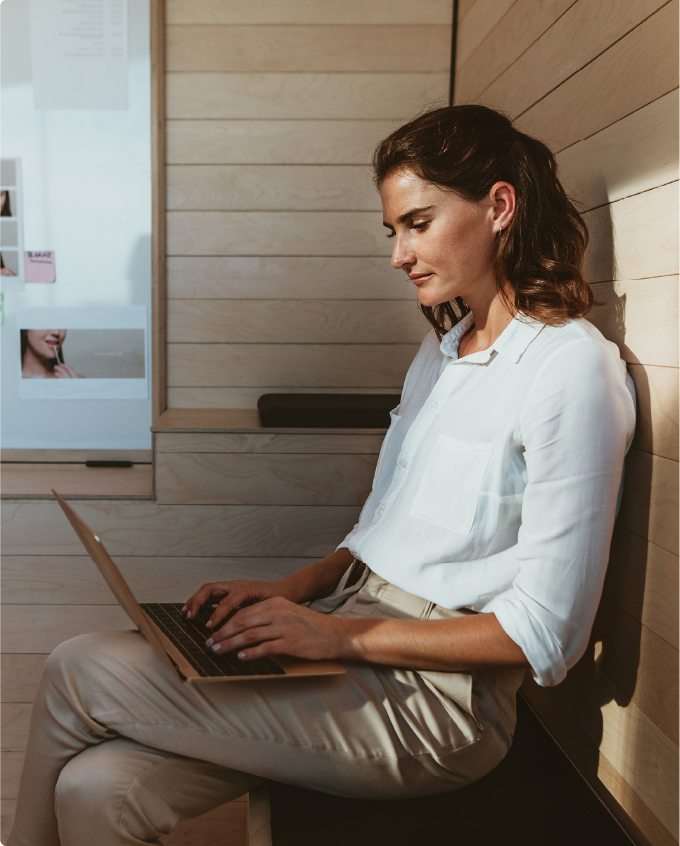 Getting paid has never been easier.
With Braintrust, you never have to worry about hidden fees. That's why
outside of currency conversion fees, you'll never have to pay a dime.