Trusted by the world's leading enterprises.
Unparalleled global talent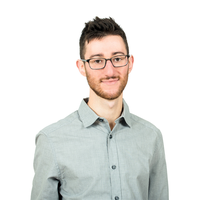 Jake Kushner
Sr Product Designer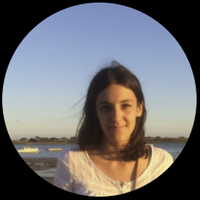 Carmen Chapa
Frontend Engineer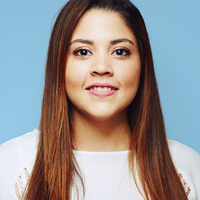 Doris Hernandez
Product Manager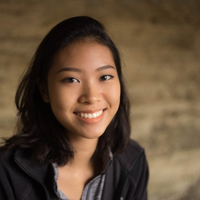 Paulina Truong
UI/UX & Graphic Designer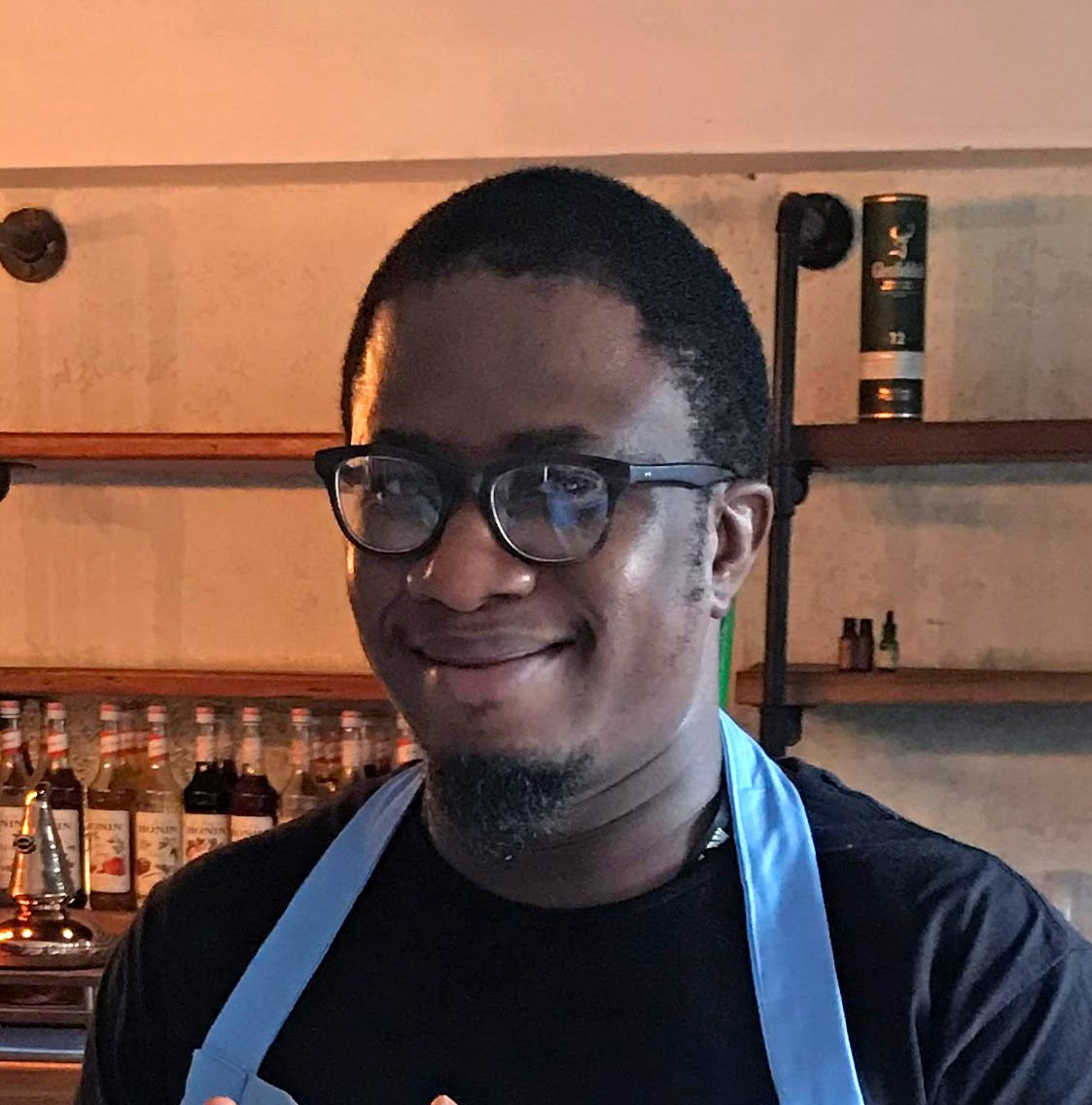 Taiwo Akinnusoye
Web Software Engineer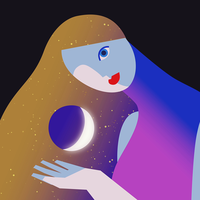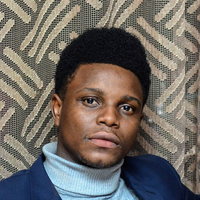 Oluwafemi Omoniyi
Frontend Engineer
At Braintrust, we're changing the
way work works—for good.
Pay less, get more
Braintrust's fees are 15%. This is 80% less than traditional staffing agencies for contractors and 40% for direct placements.
Hire only the best
We approve and curate top-tier talent–so that you can spend less time vetting and more time innovating.
Get matched in 48 hours
Our AI and expert team will find the top 5 professionals for your project, so you don't have to sift through hundreds of resumes.
Happy Talent, happy Clients
Talent are committed because they keep 100% of what they make AND have control over the Network via the BTRST token.
The future of work starts here.
For Enterprises
Sign up today, post your job, and we'll match you with 5 professionals in 48 hours.
Skip the hassle and hire the best

We only accept top tier talent, which means you can vet less and innovate more.

Get full transparency and control

View work history, client testimonials, sample projects, and more before you make a hire.

Make your budget go 4x further

Consultants and agencies charge up to 70% in markups. At Braintrust you pay just 15%.

For Talent
Apply today and join a thriving community of highly-skilled tech talent.
No more uncertainty

Get diverse full-time and contract roles, with an impressive average duration of 7+ months.

Keep 100% of what you earn

With our standout 0% talent fee, you're in the driver's seat. Define your worth, and relish every single cent.

Be an owner

As a talent-centric network, Braintrust gives you the power to influence its trajectory with the BTRST token.
How to get started.
1
Post a job
Create an account and post your job on our talent network. Free.
2
Review candidates
Get matched with top talent in 48 hours.
3
Get to work
We simplify onboarding, invoicing, compliance, and more.
"Braintrust is so transparent. I don't need to guess what budget the client has and if it's worth it to apply. Braintrust is creating a win-win-win situation for everyone."
"Braintrust offers the best pay and amazing opportunities. Braintrust is the best thing that has happened to the hiring market in a very long time."
"Braintrust is exceptional! The pay is the best, they don't take a cut, clients are professional, and the work is fulfilling. I love that talent own a part of the platform through BTRST tokens."
"Braintrust is a revelation. Other platforms shroud their payment structure in secrecy or take a sizable chunk out of your pay, but Braintrust is transparent and fair."
"I recommended Braintrust because they helped me, and I knew they could help someone else. To be rewarded for the referral with BTRST is icing on the cake. A no-brainer, win-win."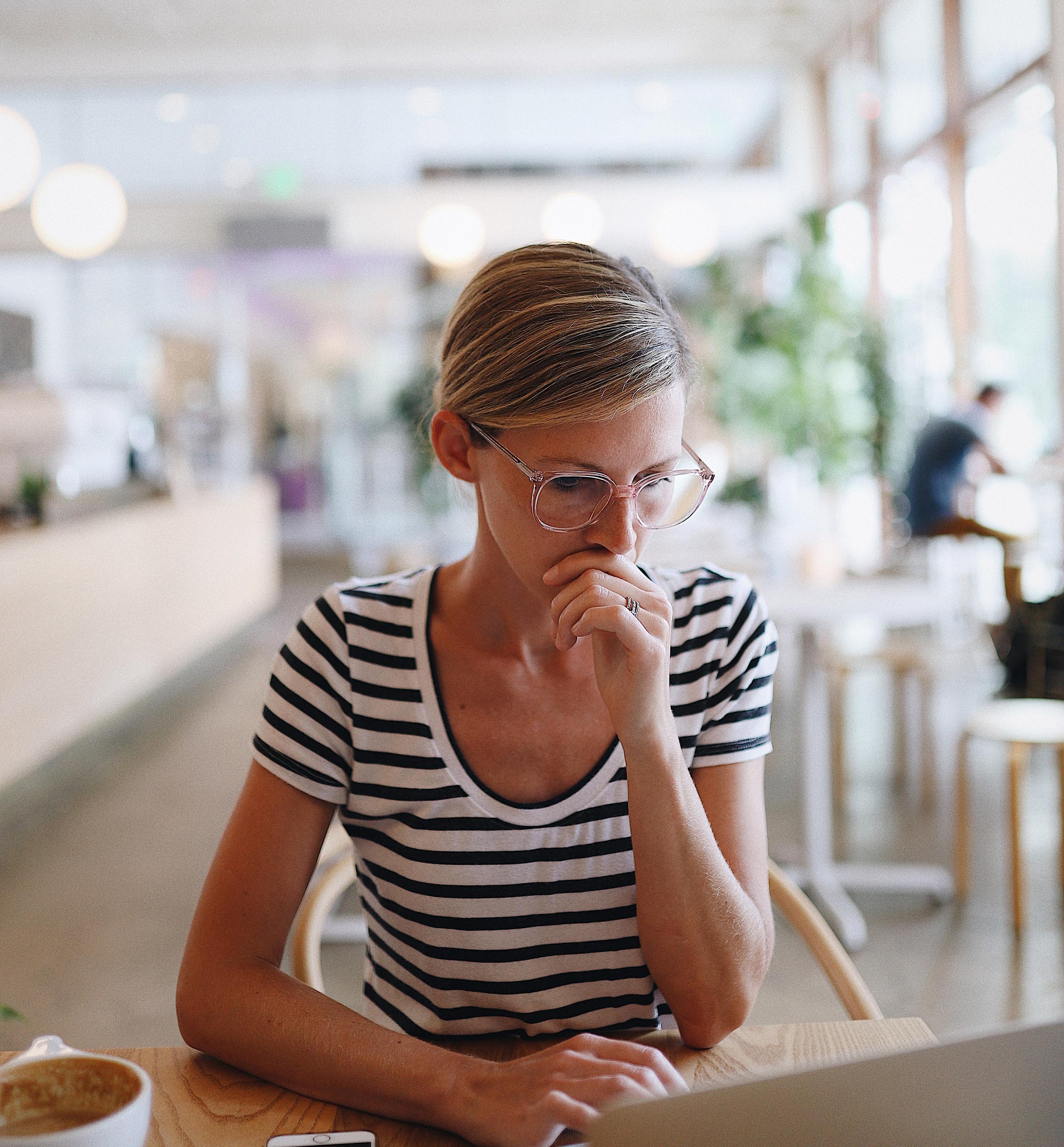 "A potentially disruptive model ... for many other services as well"

"Users control Braintrust"
"More than 24,000 people ... got on the waiting list to join Braintrust"
"Disrupting incumbent hiring platforms"
"Techies fleeing Silicon Valley work for Nestle, TaskRabbit and NASA"
Make your remote team 4x more productive
Learn how leaders from NASA, Meta, Accenture, SAP, and IDEO are leveraging highly skilled technical talent to accelerate innovation.