Trusted by the world's leading enterprises.
Find the tech talent you need to innovate.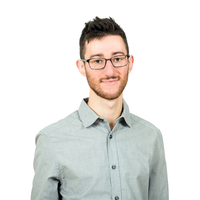 Jake Kushner
Sr Product Designer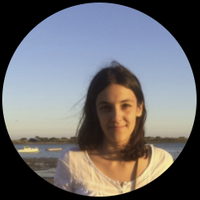 Carmen Chapa
Frontend Engineer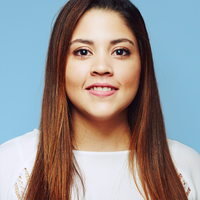 Doris Hernandez
Product Manager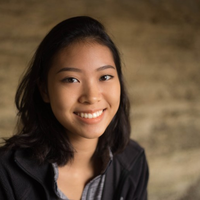 Paulina Truong
UI/UX & Graphic Designer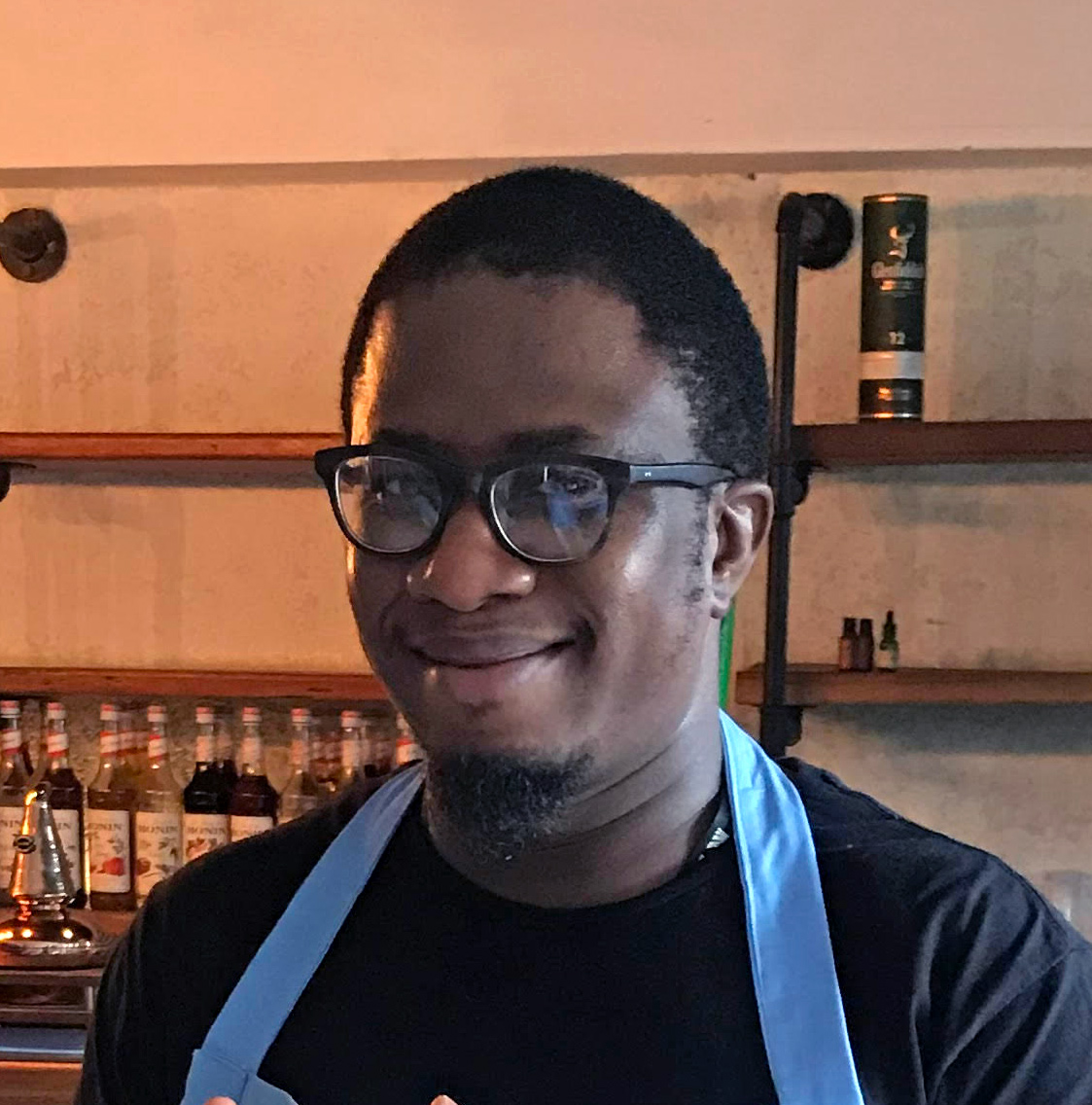 Taiwo Akinnusoye
Web Software Engineer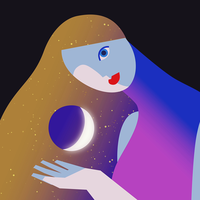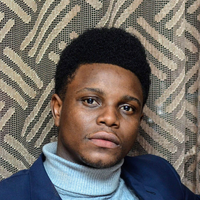 Oluwafemi Omoniyi
Frontend Engineer
At Braintrust, we're changing the
way work works—for good.
Hire with confidence
We meticulously vet all of our
talent so you don't have to.
Eliminate the middleman
Skip the markups and make your
budget go 3-4x further.
Ensure quick turnarounds
Get matched with 3-5 highly compatible
talent within 48-hours.
Get full transparency
View talent work history, client
testimonials, portfolios and more.
The future of work starts here.
For Enterprises
Sign up today and our experts will match you with 3-5 talents within 48 hours or less.
Skip the hassle and hire the best

We only accept the top 1% of talent applications which means you can vet less and innovate more.

Get full transparency and control

View work history, client testimonials, sample projects, and more before you make a hire.

Make your budget go 3-4x further

Consultants and agencies charge up to 70% in markups. At Braintrust you pay just 10%.
For Talent
Apply today and join a thriving community of the world's most talented freelancers.
Secure your future

When the average job size is $50,000+ and lasts 3+ months, you can stop worrying about what's next.

Keep 100% of what you earn

Our talent fee is 0% which means you can set your own rates and keep 100% of what you earn.

Take control and ownership

Braintrust is user-owned so you can help shape the future of the marketplace with the BTRUST token.
"Braintrust aligns incentives between customers and clients to ensure high quality service. Braintrust has been a critical partner in scaling our business globally, helping us deliver increasing value to our customers and workers around the globe."
"With Braintrust, we've brought in top talent faster than we would've been able to do on our own. Braintrust has enabled us to up-level our existing team's skills, all while saving 40% compared to other IT vendors."
"Braintrust has built a really cool model for connecting enterprises to skilled developers. Braintrust creates efficiencies and solves real enterprise challenges like talent gaps. We've found them to be invaluable partner in finding hard to hire skills that we need."
"When we were looking to innovate with new technology, we needed to find the right blend of trustworthy, vetted talent and reasonable hourly rates. Braintrust's matching engine made it easy to plug in a world-class team that helps us execute like a big tech company."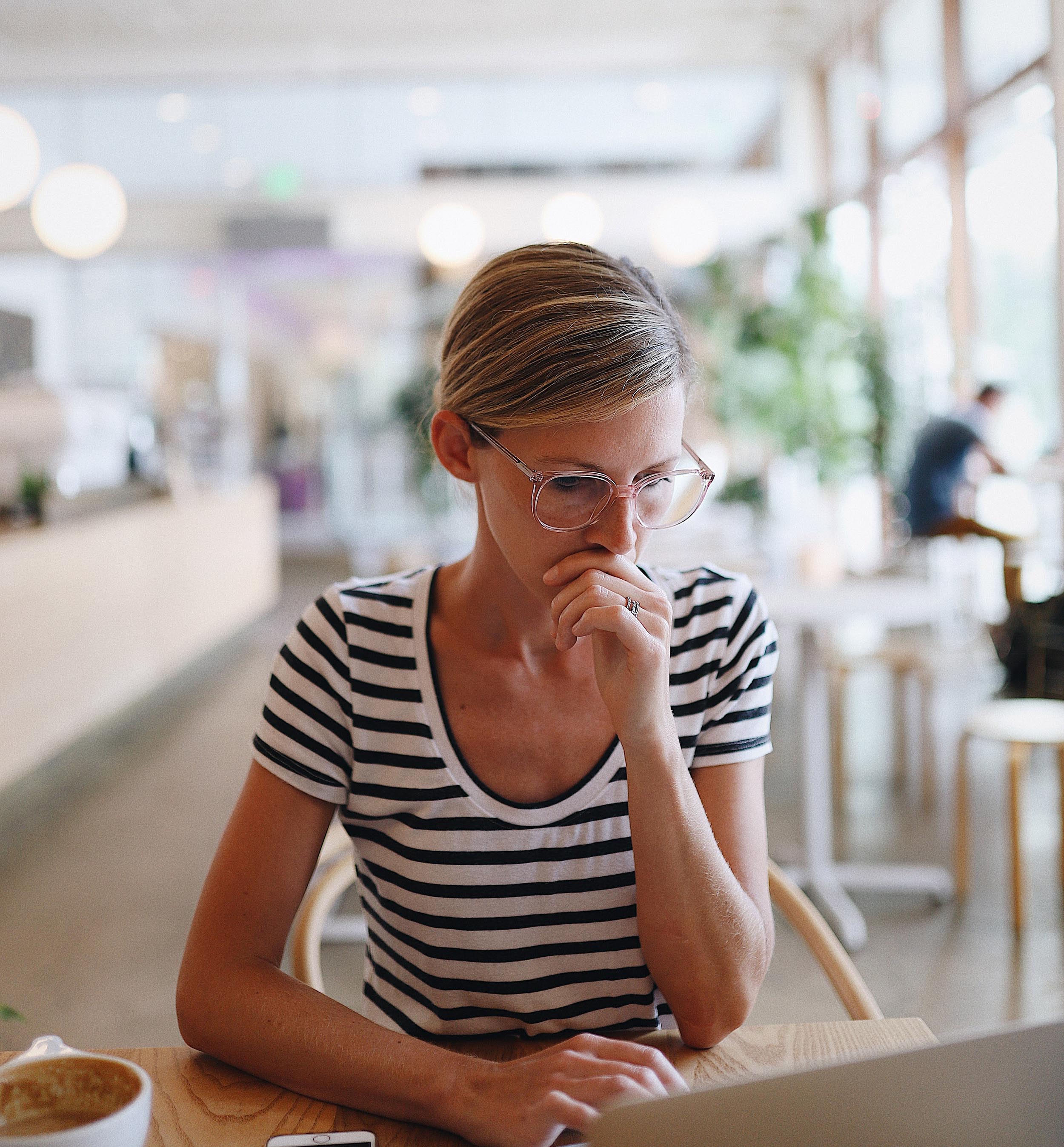 "A gig economy controlled by workers"
"A fairer model for freelancers"
"More than 24,000 people ... got on the waiting list to join Braintrust"
"Disrupting incumbent hiring platforms"
"Techies fleeing Silicon Valley work for Nestle, TaskRabbit and NASA"
Make your remote team 4x more productive
Learn how leaders from NASA, Facebook, Accenture, SAP, and IDEO are leveraging highly skilled technical talent to accelerate innovation.