Enterprise Resource Center.
Educational guides and resources to help businesses successfully leverage distributed teams.
Templates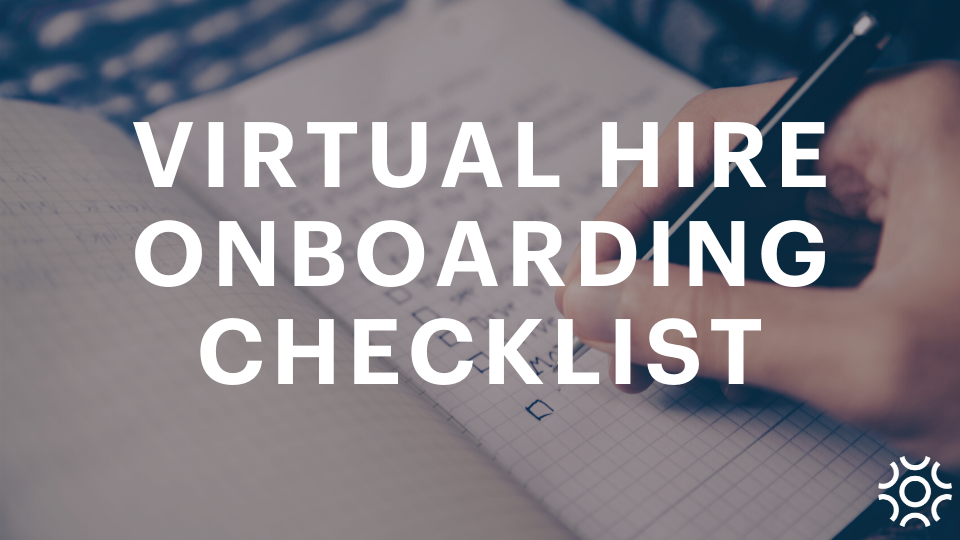 Adding remote talent to your team? This plug-and-play checklist template can help you create a standard and repeatable onboarding..
Success Kits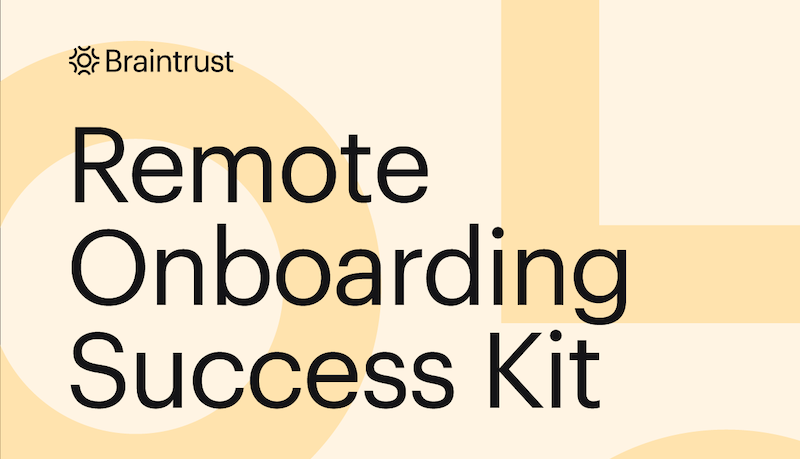 Join hundreds of leading innovators and discover how to simplify the onboarding process and integrate remote teams so that you..
Talent Resource Center.
Content and workshops designed to empower Talent growth and success.


Guides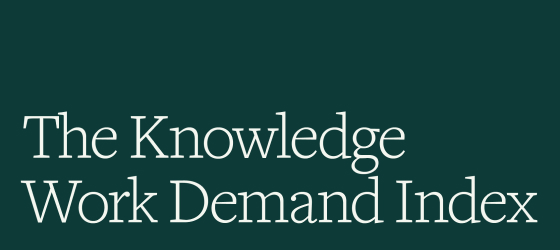 The Knowledge Work Demand Index
An analysis of 150,000 knowledge work job openings to understand what enterprises are doing wrong in their search for talent.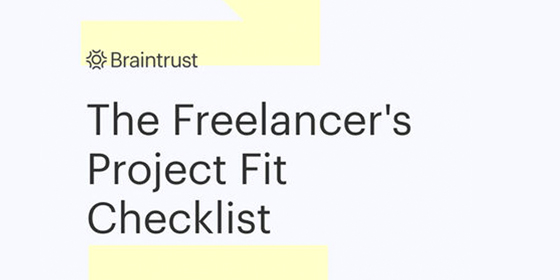 How to ensure your next freelance project is a good fit for culture, communication, and payments.