Enterprise Resource Center.
Educational guides and resources to help businesses successfully leverage distributed teams.
eBooks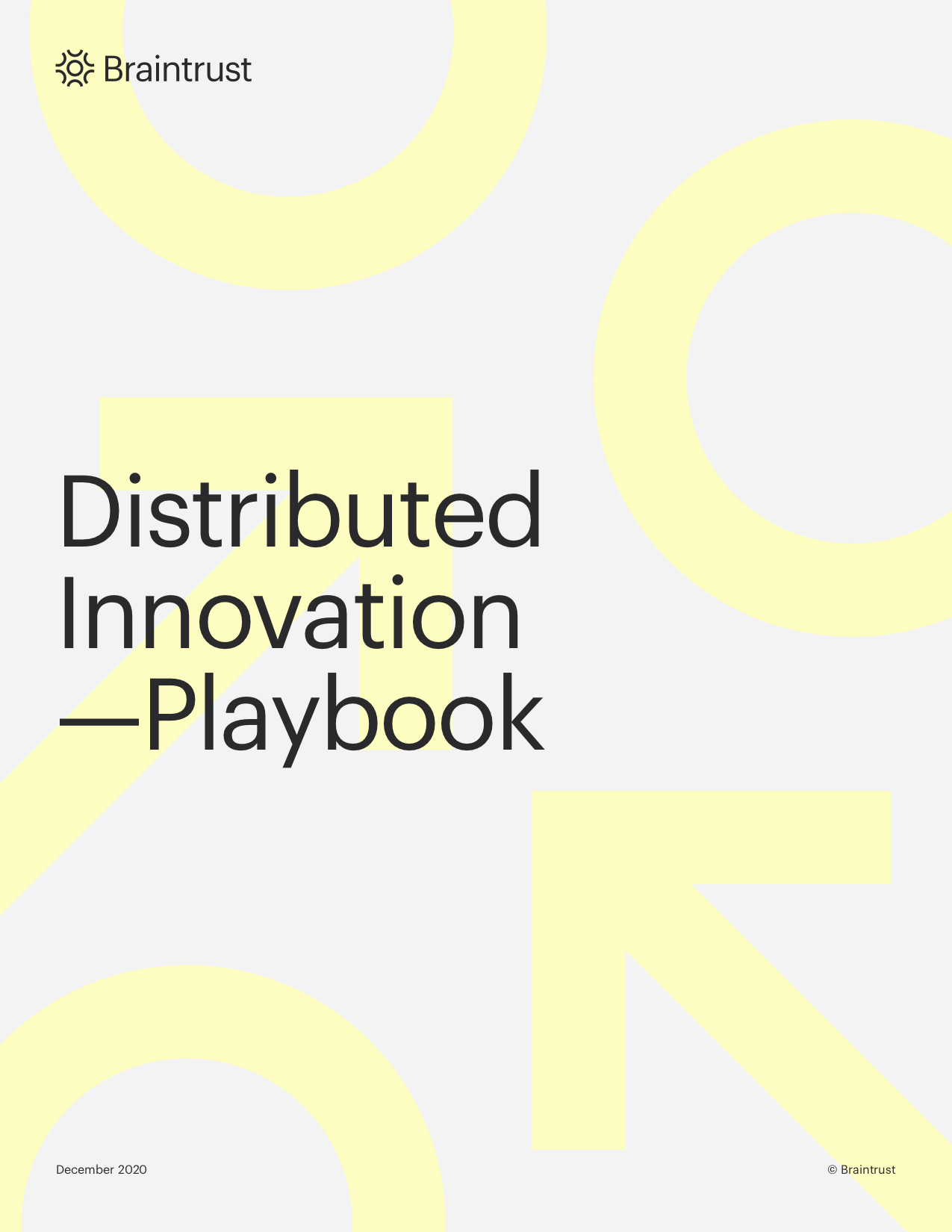 This step-by-step guide explains how to identify skill gaps on your team, source highly-skilled freelance talent to fill these..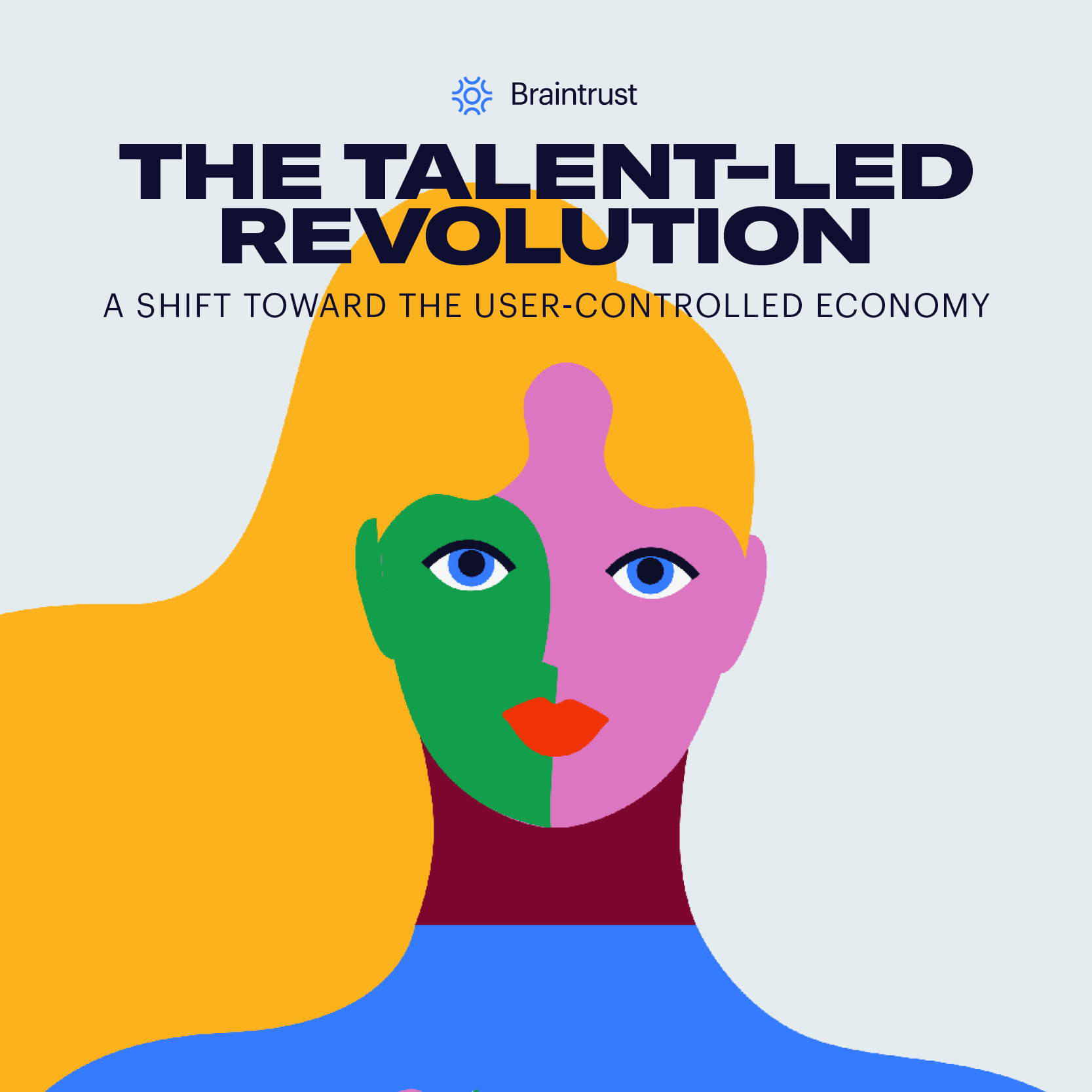 Learn how leaders from NASA, Facebook, Accenture, Deloitte, SAP, IDEO and more are planning for the future — and leveraging elite..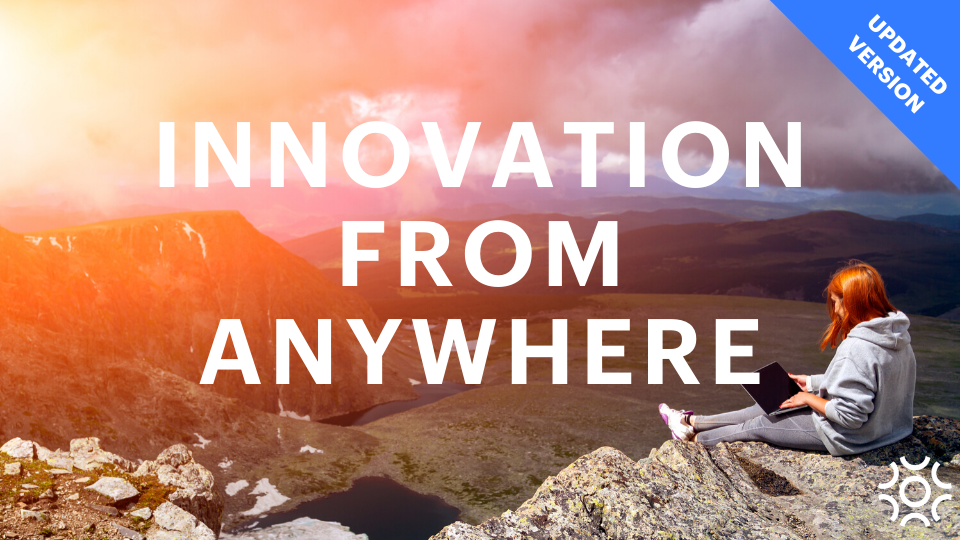 This guide is designed to help businesses leverage proven practices, tactics and processes from today's virtual leaders to not..
Templates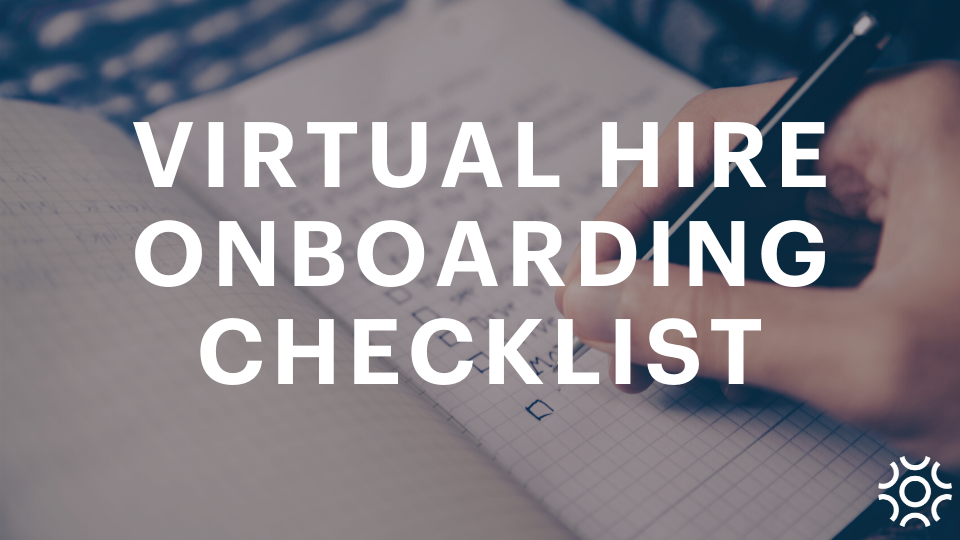 Adding remote talent to your team? This plug-and-play checklist template can help you create a standard and repeatable onboarding..
Success Kits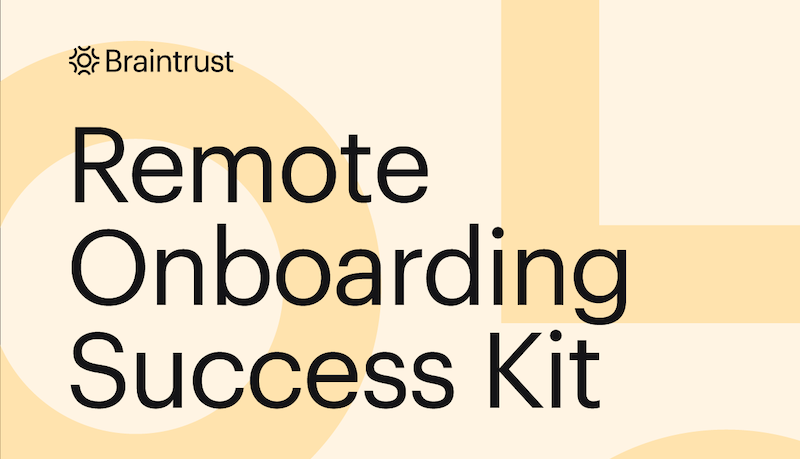 Join hundreds of leading innovators and discover how to simplify the onboarding process and integrate remote teams so that you..
Talent Resource Center.
Content and workshops designed to enable freelancer growth and success.


Guides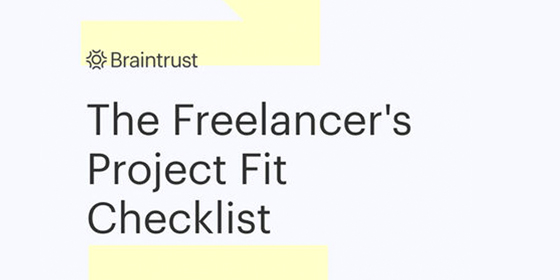 How to ensure your next freelance project is a good fit for culture, communication, and payments.