Across nearly every industry today, organizations—from SaaS firms pushing to beat their $1M ARR hurdle, to large entities with $50M in innovation spend—have been forced to reexamine and optimize how their resources are allocated.
A Changing Landscape.
Against the backdrop of COVID-19 and continued disruption in financial markets, enterprises must be focused and vigilant when planning for the remainder of 2020 and beyond.
Out of necessity, businesses are introducing large-scale changes to enable their employees to operate in partially or fully distributed virtual environments. Teams are embracing video conferencing for all meetings, tightening up product and project priorities, and working to support both the personal and professional lives of their team members during these challenging transitions.
As a 100%-remote team, we're continuing to adhere to our 8 principles needed to successfully WFH as closely as possible—and of course, we're still running Zoom happy hours, sharing pet photos, allowing kids to interact and keeping an open dialogue to identify what's working and what isn't.
Our leaders at Braintrust have worked with distributed and remote teams for more than 10 years, and our broader talent pool includes hundreds of skilled professionals that collaborate alongside one another with a high degree of efficiency—despite never having met face-to-face.
This has given us some unique perspectives on #RemoteWork, and the challenges that many businesses are just now facing for the first time; and we're committed to sharing insights, recommendations and expertise from our network that can benefit others.
Current Enterprise Challenges.
There are two considerations we're seeing consistently in our conversations with clients: cost control, and adjustments to product timelines. Put simply, businesses are struggling to identify ways of doing more with less.
These challenges are central to our mission at Braintrust, as we work with enterprises to place top-tier tech talent, fine-tune processes and keep strategic projects in motion without sacrificing quality or customer satisfaction.
And while we've always believed in the power of freelancers and virtual teams, we're seeing a significant increase in the volume and variety of businesses that are beginning to tap into talent networks as they've transitioned to the current remote-first world.
As companies seek out freelance marketplaces and look for both short- and long-term means of leveraging distributed teams to expand the breadth of their capabilities, it's important to understand how these platforms operate and when it makes sense to use them.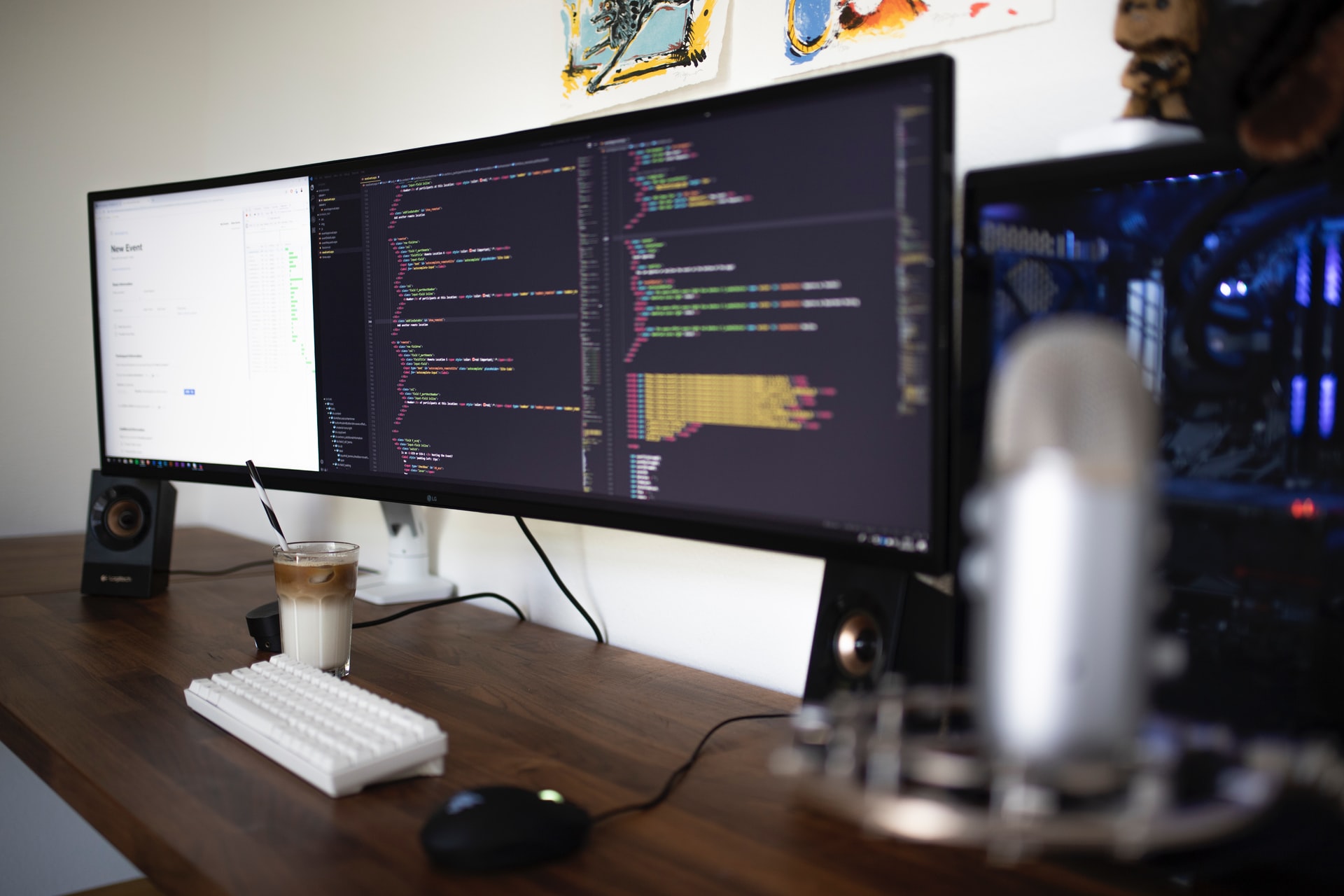 A Real-World Example.
Let's say you're leading the UX team at an apparel brand, and have finalized plans to create a new e-commerce mobile app. You've worked with your internal product team and VP of Development to obtain specs on what it would take to build out the initial prototype—you're excited about the opportunity to capture revenue from mobile shoppers, and you also hope the BI team can leverage the insights in a new reporting dashboard they're building out. Time-to-launch is a critical metric here.
Based on your specs, you'll need to hire two iOS developers with e-commerce experience, and another UI designer with Shopify experience.
Your team could potentially use those developers for other mobile projects down the road, but without a specific roadmap (and lots of general uncertainty in today's business world) bringing on two full-time heads to build this one application might not be a viable option.
What's more, onboarding and vetting an FTE is both a lengthy and expensive process. According to the Society for Human Resource Management, the average cost-per-hire is $4,129, while the average time it takes to fill a given position is 42 days.
And since you've got three roles to fill, you've now sunk $12,000 just into placing the right talent—not to mention the extra challenges that may arise depending on your geographic location or how niche the skill set you need ends up being.
Tapping into freelance talent can help you greatly minimize these costs and timelines (at Braintrust, we're currently placing talent in 21 days on average—which helps our clients accelerate project timelines, eliminate the headaches of full-time recruiting and reinvest those savings into other revenue-driving projects).
Freelancers are also more often used to working remotely and have experience quickly plugging into a new team or project, ramping up in just a few weeks (rather than the months it often takes to get an FTE up to speed).
So if freelance marketplaces are so readily available—and today's enterprises are struggling to justify the costs and challenges associated with direct hires right now—why isn't everyone running out and hiring freelance talent to keep their most important projects on track? In a word: fees.
The Problem with Fees.
Traditional talent marketplaces take significant fees, with markups ranging anywhere from 20-70% on either the talent or client side (or worse, on both sides).
This diminishes ROI and transaction value for both enterprises and talent, eliminates any perceived cost-savings from FTE overhead, benefits or insurance, and is worsened by the fact that many marketplaces aren't vetting talent or providing enough transparency into how their internal processes actually function. This leaves enterprises stuck with a large bill and not seeing the true value that can be achieved by tapping into distributed teams.
Why Braintrust is Different.
Braintrust was built on the principle that there's a better way to work—and we've created a model that benefits both freelancers and enterprises alike. We take a flat 10% fee from clients, and we take nothing from our talent (who we also review and approve in order to join our network).
That means our clients have a much clearer understanding of what their costs will look like, and allows them to more effectively plan and scope projects before publishing to our platform. It also means that our freelancers are posting fair, market-based rates for the services they provide, since they don't have to worry about losing a huge portion of their rate to a service fee.
With more transparency, a simple flat fee structure and a network of vetted, reviewed and recommended freelancers, Braintrust is helping enterprises successfully complete important projects and make the transition from in-office to remote that many are facing right now.
And while the long-term implications of remote work and virtual employment in a post-COVID world remain to be seen, it's clear that organizations are much more capable of leveraging freelance and remote talent than they previously thought.
Now is the time to establish processes, strategies and partnerships to set your enterprise up to succeed and continue innovating in this new future of work—both today and for years to come.
Click here to learn more about how Braintrust's model works for enterprises.
This is the first post in a five-part series dedicated to helping organizations successfully build, leverage and scale distributed teams.