Harvard Interview
The New Way to Hire (and Get Hired).
Hiring, jobs, and even business is changing.
Harvard Business School Professor Christopher Stanton studies jobs, entrepreneurship, and innovation. He shares his insights in this exclusive interview, including what he sees in the Braintrust model that could reinvent how we think about contract work, jobs, and even the modern corporation.
In this interview, Professor Stanton shares his analysis on:
- The new way of hiring (and getting hired)
- How corporations are changing team structures
- The role of Braintrust in shaping the future of work
Meet Our Speakers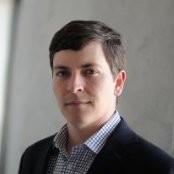 Christopher Stanton
Marvin Bower Associate Professor, Harvard Business School
Professor Stanton's research seeks to understand how technology is changing the management and nature of work. He currently teaches a course called Managing the Future of Work in the Harvard MBA program.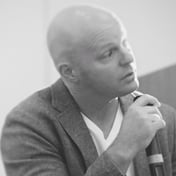 John Koetsier
Senior Contributor, Forbes
Koetsier is a journalist, analyst, author, and executive. He writes for Forbes, hosts several video podcasts including TechFirst with John Koetsier, and consults with companies in the mobile and future of work spheres.