PLAYBOOK
Distributed Innovation Playbook.
—A step-by-step guide to developing high-performing remote teams.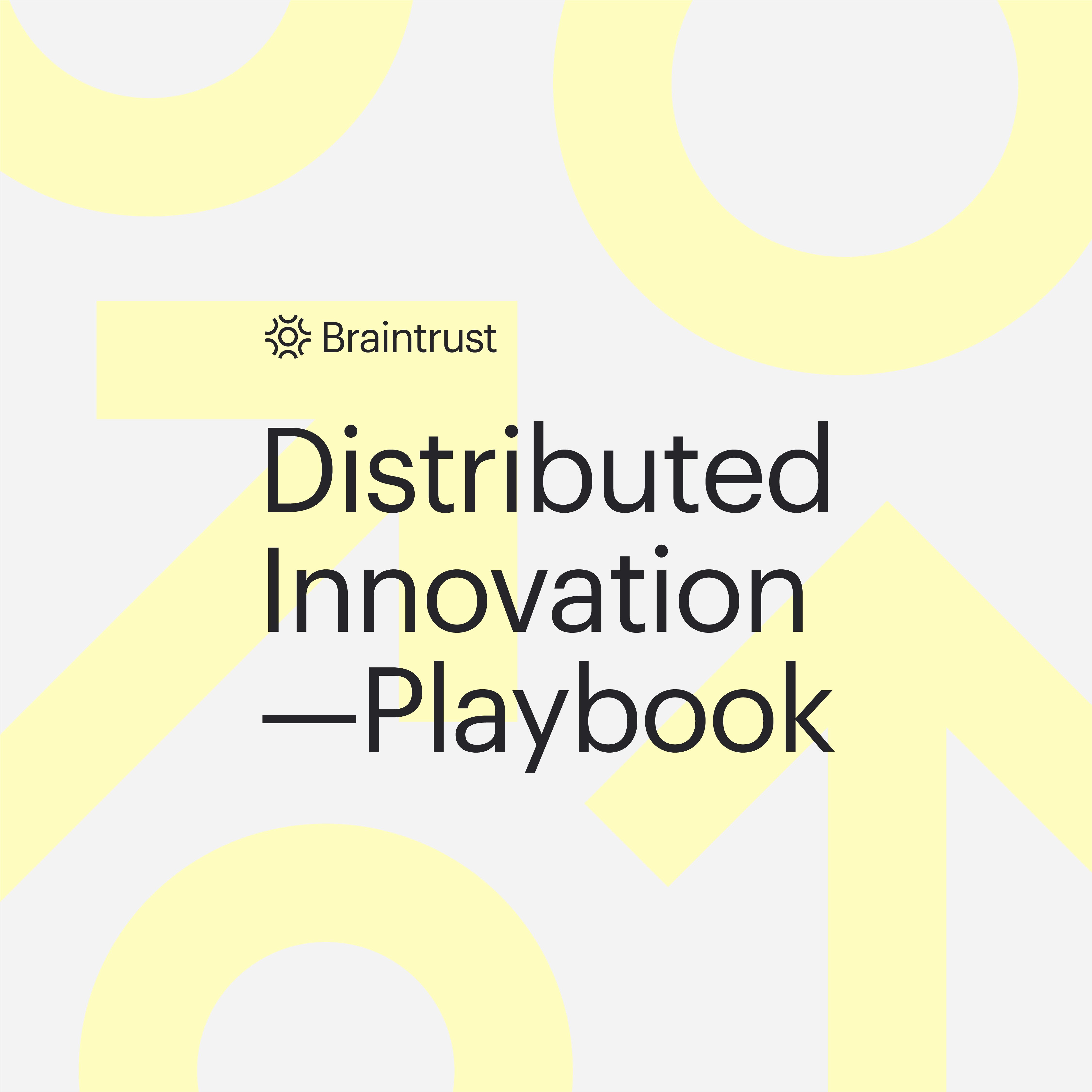 About this Playbook:
Talent is the single largest differentiator between successful companies and unsuccessful companies. But it's not just about getting the smartest people in the (Zoom) room, it's about knowing what to do once they're there.
In this Playbook, we share the methods and frameworks used by leaders at Accenture, Apple, and Facebook to find and integrate top talent into their existing teams. You'll learn what questions to ask, what to look out for, and what it takes to win in today's competitive marketplace.
How to identify skills gaps on your team and fill them with highly skilled freelance talent.
How to quickly and effectively integrate freelance talent into your organization.
How to create an inclusive and growth-oriented company culture.