We are in the midst of a major paradigm shift in how we work. A new study from Braintrust in collaboration with Harvard's Tessa Forshaw interviewed a number of executives and industry leaders and uncovered new insights into the trends that will impact how we work in the coming decade. Watch this session for insight into what the Future of Work will look like.
Meet Our Speakers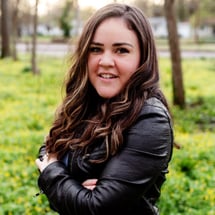 Mary Kate Morley Ryan, Principal Director, Accenture
Mary Kate Morley Ryan is part of Accenture's Future Workforce leadership team, specializing in transformation coaching, culture, and social innovation. On any given day, she can be found working with Fortune 50 C-suite leaders and mayors of major US cities, to higher education executives and even military generals. No matter the place or the people, her focus is on holding the space for public and private sector leaders to shape the future of work.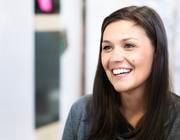 Tessa Forshaw, Researcher, Teaching Faculty, Maverick Scientist @ Harvard, Stanford, & People Rocket
Tessa approaches the future of work as a designer, a technologist, a learning scientist, a researcher, a workforce strategist, and an educator. She is most interested in disruptive human centered approaches to preparing individuals for the future of work by pivoting the discussion away from foundational labor economics.