Founder Update
Why Braintrust is Building in Public.
Building in public is more than marketing jargon.
It's how the Braintrust network grows. Find out why and how you can get involved by watching this quick update from the founders.
In this on-demand video, Braintrust founders Adam Jackson and Gabe Luna-Ostaseski share:
- Why building in public is so important for this decentralized network
- What you can expect to see from Braintrust
- How you can get involved
Meet the Founders: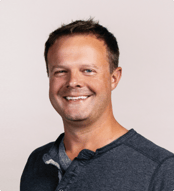 Adam Jackson
Braintrust Co-Founder and CEO
Adam is a serial technology entrepreneur and investor who has spent his career creating and deploying capital into software systems that make complex tasks simple and intuitive. he's founded 4 VC-backed companies and an asset management company over the last 16 years.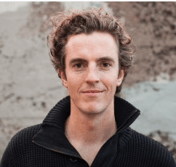 Gabe Luna-Ostaseski
Braintrust Co-Founder and CRO
Before founding Braintrust, Gabe spent his career building and investing in marketplaces. He is the Co-Founder and current Board Member of Modernize, and also founded Upshift Partners, which advised and consulted with many of Silicon Valley's most promising technology companies including Thumbtack, Uber, Lending Home, Metromile, and Massdrop.