This on-demand event focuses on building high-functioning distributed teams. Hear from experts at Blue Cross Blue Shield, Deloitte, and IDEO as they share case studies and best practices for managing teams across the globe. This session covers:

- Tools to transform your existing talent into WFH ninjas
- Tips for hiring talent who will succeed in a remote environment
- Techniques to streamline communications and accelerate innovation
Meet Our Speakers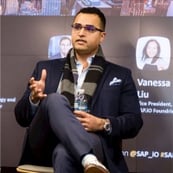 Uzair Rashid, Director of Innovation, Blue Cross Blue Shield
Uzair Rashid is an industry leader in healthcare strategy & transformation. He has led large Healthcare organizations and Enterprises in operationalizing innovations and implementing new business models. Uzair has deep rooted industry gravitas in digital transformation, patient care delivery, patient care transformation, and Post Merger Integrations. Uzair has implemented $MMs in technology programs concentrated on finance transformation, near real-time IoT solutions, Big Data, AI, and Machine Learning.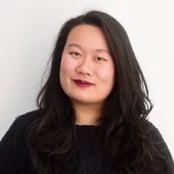 Shuya Gong, Venture Designer, IDEO
At the IDEO CoLab, Shuya Gong uses her background in mechanical engineering and venture design from Harvard to prototype the future by exploring how emerging technologies generate systemic change. She has collaborated with Target, H&M, Nasdaq, Fidelity and more on projects spanning the future of food, insurance, fashion, finance, and beyond. She is also an instructor and Design Innovation Fellow at Harvard University School of Engineering and Applied Sciences.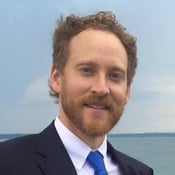 Dana Duncan, Crowdsourcing Digital Project Manager, Deloitte
Dana is a leader of Deloitte Pixel™ - the firm's enterprise crowdsourcing team. In the past five years with Pixel, he has led the execution of dozens of crowdsourcing projects to design, develop and deliver digital assets for a wide variety of Deloitte's clients. In addition to these digital projects, he has worked on Pixel's other core capabilities that include crowd generated insights and crowdsourcing strategy / advisory.