The future is remote. Watch this session featuring leaders at Braintrust, IDEO CoLab and more to explore how the labor market, distributed work and a global pandemic are changing the way work gets done.
Meet Our Speakers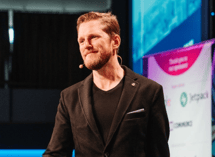 Matt Mullenweg, CEO, Automattic; Co-founder, WordPress
Matt Mullenweg is the Founder and CEO of Automattic, a full distributed company which has more than 1,192 employees working from 75 countries. Automattic is the force behind WordPress.com, Jetpack, WooCommerce, Simplenote, Longreads, The Atavist, and many other products. Their mission is to make the web a better place.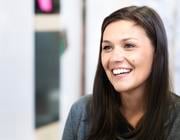 Tessa Forshaw, Researcher, Teaching Faculty, Maverick Scientist @Researcher, Teaching Faculty, Maverick Scientist @ Harvard, Stanford, & People Rocket
Tessa approaches the future of work as a designer, a technologist, a learning scientist, a researcher, a workforce strategist, and an educator. She is most interested in disruptive human centered approaches to preparing individuals for the future of work by pivoting the discussion away from foundational labor economics.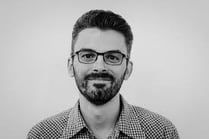 Gian Pangaro, Creative Director @IDEO CoLab
As Creative Director for IDEO CoLab, Gian stewards CoLab's brand and offering, while helping to evolve the group's Collaborative Innovation process—convening individuals and organizations to work together to design the future of major systems in our society. Gian developed his design craft as a Design Director at IDEO— consulting across industries from pharmaceutical to financial, municipal to federal, automotive to aviatic, educational to industrial.