Community Workshop
Interview Training
Learn how to ace your interviews.
Braintrust VP Community Shirley Yang hosts a hands-on session about how to ace your interviews.
In this session we explore:
-How to share stories that highlight your skills during your interviews
-How to differentiate yourself from the competition
-Best practices to impress your interviewer
Meet Our Speaker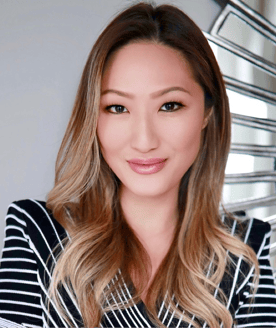 Shirley Yang
VP Community, Braintrust
Prior to Braintrust, Shirley was founder and CEO of Muses, a network for entrepreneurs and creatives that houses top marketing and creative talent for freelance and remote opportunities. She also serves as an advisor for a number of organizations, including Techstars Chicago, Women Tech Founders, and 1871.