On-demand webinar
Making #remotework.
—Discover how to survive and thrive when managing distributed teams.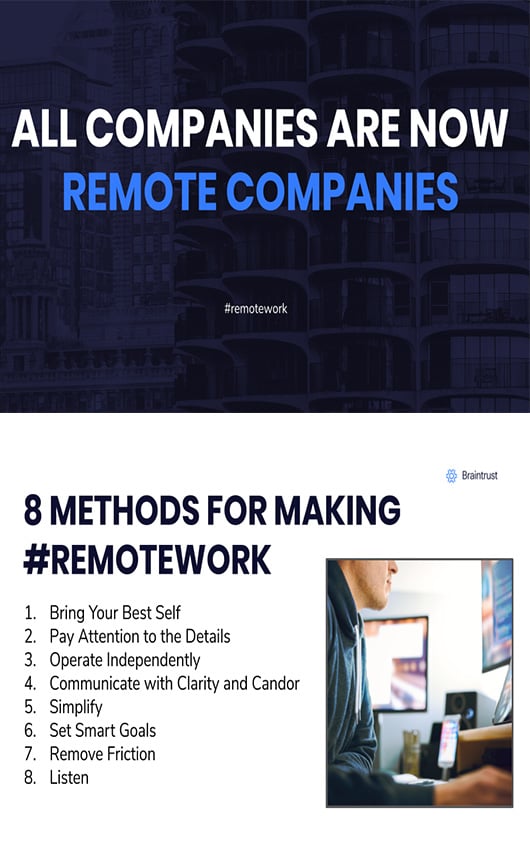 About This Webinar
As we continue to adjust to this new reality of #WFH and managing distributed teams, Braintrust is partnering with proven experts to help organizations successfully make the transition from in-office to remote. This on-demand webinar features real-world insights and recommendations from James Everingham, Head of Engineering at Calibra (Facebook)—a veteran remote leader who recently virtualized 30,000 employees.
Meet Our Speakers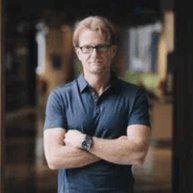 James Everingham, Head of Engineering, Calibra
James leads Engineering for Calibra. Previously, James was the Head of Engineering at Instagram. Throughout his 35-year career as a manager, entrepreneur, and technology developer, James has led many world-class engineering teams. At Yahoo he was Vice President of Engineering for Yahoo media properties after the company acquired Luminate, an interactive image technology company which he founded.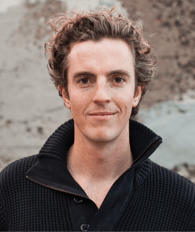 Gabriel Luna-Ostaseski, Co-Founder and CRO, Braintrust
Gabriel Luna-Ostaseski is the Co-Founder and Chief Revenue Officer of Braintrust, the first user-controlled talent network that provides enterprises with the highly skilled technical and design talent they need. Prior to founding Braintrust, Gabe co-founded the home improvement marketplace Modernize.com. Recently he has consulted, advised, and invested in 30+ Silicon Valley startups.